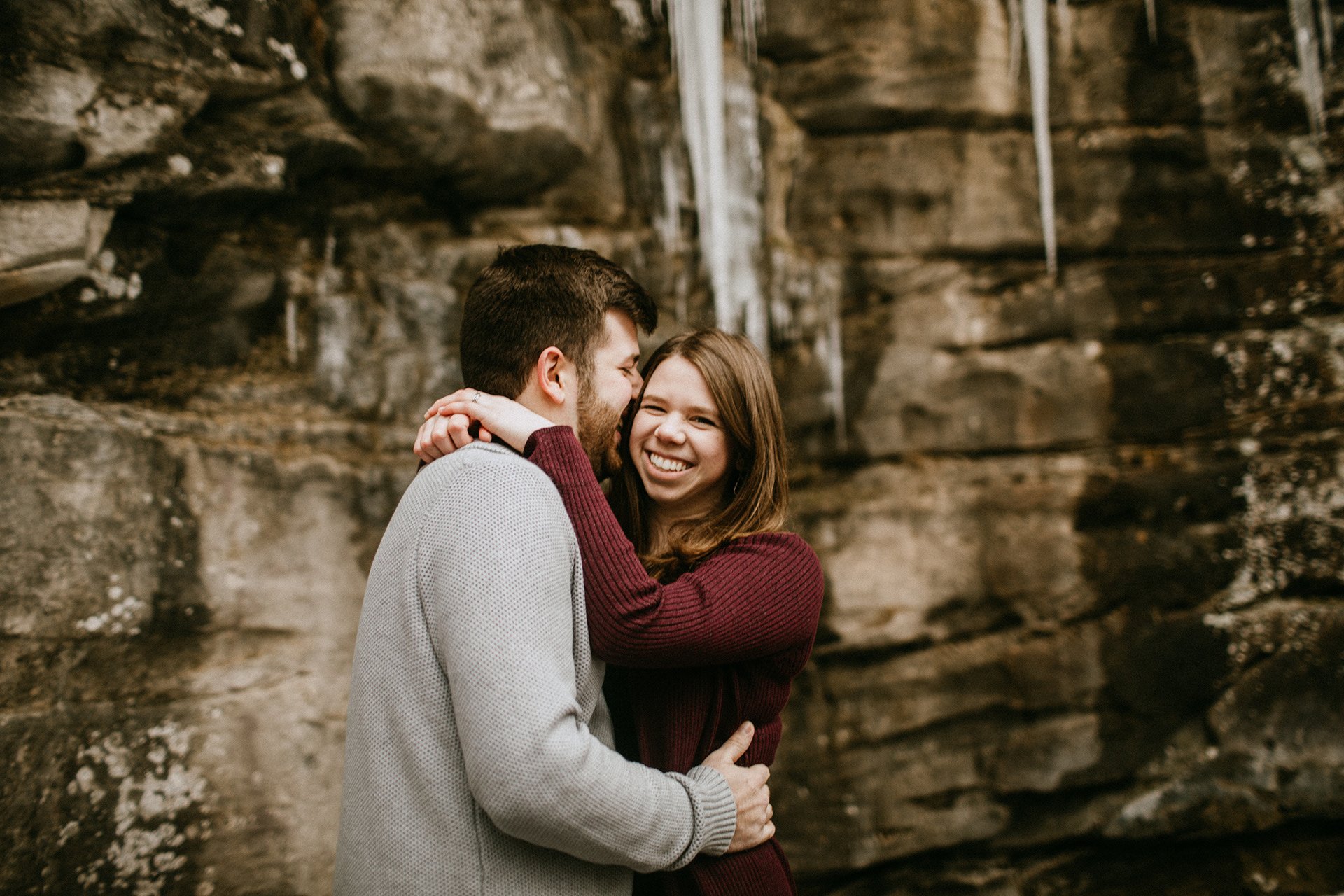 Hi! My name is Amy Schaffer.
Thanks for checking out my work!
I'm a graphic designer located in the Greater Pittsburgh Area. I grew up trying all types of home crafts like sewing and paper-crafting with my mom and making wood projects with my dad. Now, I use these experiences as design inspiration and frequently incorporate hand-made elements into my work. When I'm not designing, you might find my husband and me trying new recipes in the kitchen or traveling to all of the nearby summer and fall festivals. I graduated from Edinboro University with a Bachelor of Fine Arts: Applied Media Arts with a concentration in Graphic & Interactive Design. Currently, I am a freelance graphic designer and Brand Designer at Brkich Design Group. 
Silver Addy
- 2016/17 American Advertising Awards: Erie Addys 
Top Portfolio, Best Craft
- Edinboro G&ID Class of 2017 Awards
To-The-Point & Fun Award
- 2017 Edinboro Graphic & Interactive Design Show
Selected Entry
- 2015 AIGA BlueRidge Flux Competition
• The Brain Candy Podcast
          • The Hillman Center for Performing Arts
          • Neighborhood North Museum of Play
Kenya Christian Education Partnership
Pittsburgh Urban Christian School
If you'd like to check out some awesome Stop Motion animation, check out my husband, Zach Schaffer on
Vimeo.
Click Below To Download My Resume