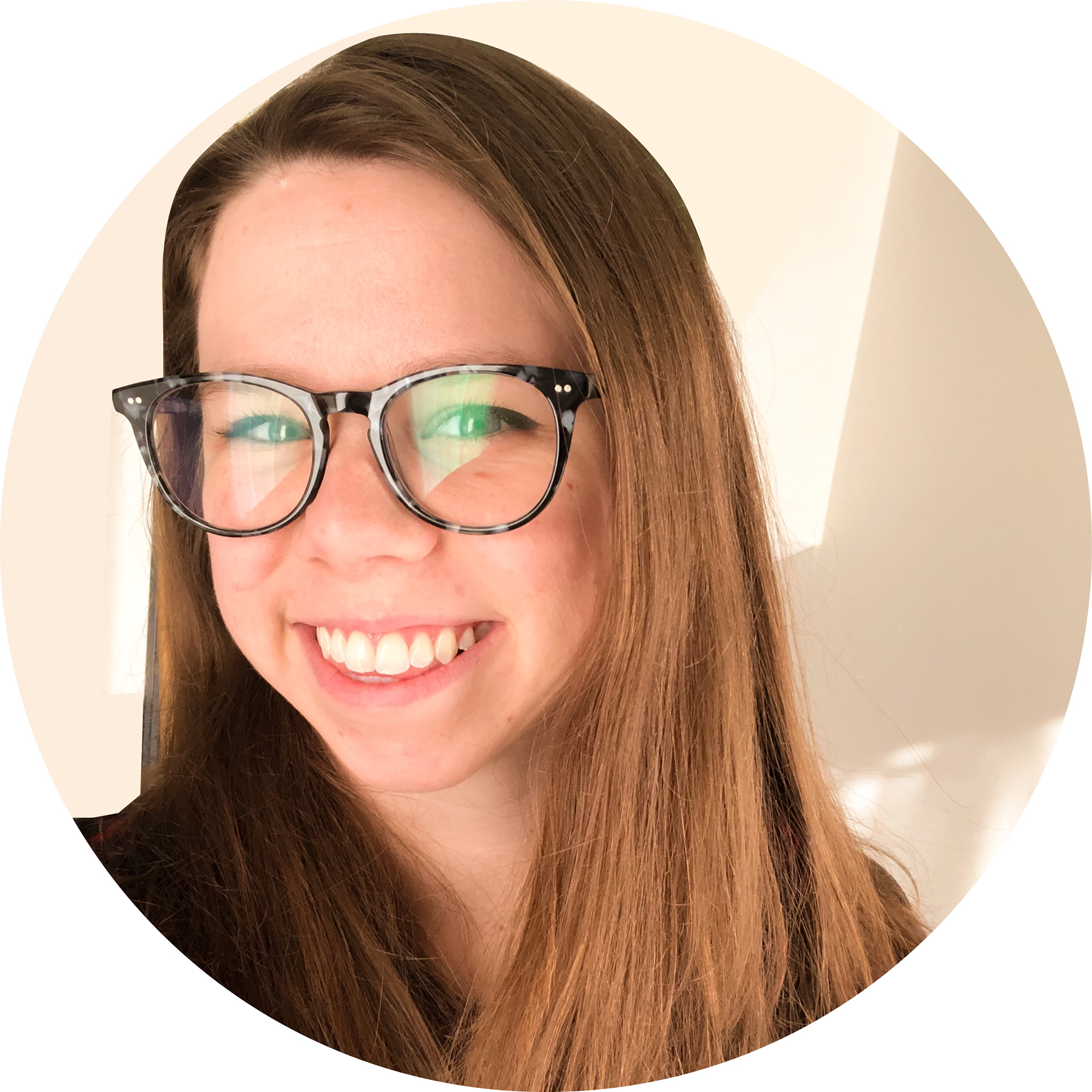 Thanks for checking out my work!
I love to help small businesses
grow
through logo + visual identity design, print + marketing materials, and social media graphics.
My house is full of (mostly) healthy houseplants, well-designed cookbooks, and tons of handmade things. My love for handmade items began when I was young. I grew up trying all types of home crafts from sewing and paper-crafting with my mom to making wood projects with my dad. Today, I still hold these experiences close to my heart and use them as design inspiration.  
When I'm not designing, you might find my husband and me trying new recipes in the kitchen or playing board games around the dining room table.
Thank you so much for your support! I can't wait to hear about your next great project idea. Send me a message at

hello@amyeschaffer.com

.
Amy
4w5   |   INFP
Silver Addy
- 2016/17 American Advertising Awards: Erie Addys 
Top Portfolio, Best Craft
- Edinboro G&ID Class of 2017 Awards
To-The-Point & Fun Award
- 2017 Edinboro Graphic & Interactive Design Show
Selected Entry
- 2015 AIGA BlueRidge Flux Competition
If you'd like to check out some awesome Stop Motion animation, check out my husband, Zach Schaffer on
Vimeo.