Fabrications Winery by LAIKA
This big-time stop motion studio is known for its outstanding craftsmanship, out-of-the-box storylines, and quirky character design. Fabrication is an important part of the stop-motion process, so I wanted to include as many handmade elements as possible in this packaging series developed as an homage to LAIKA. I aimed to convey the spirit of LAIKA studios by creating one product for each of their most-loved films: The Boxtrolls, Kubo and the Two Strings, and Coraline. Existing fans would be delighted by the film references, and  those who are unfamiliar with LAIKA would be intrigued by the unusual labels and use of alternate materials.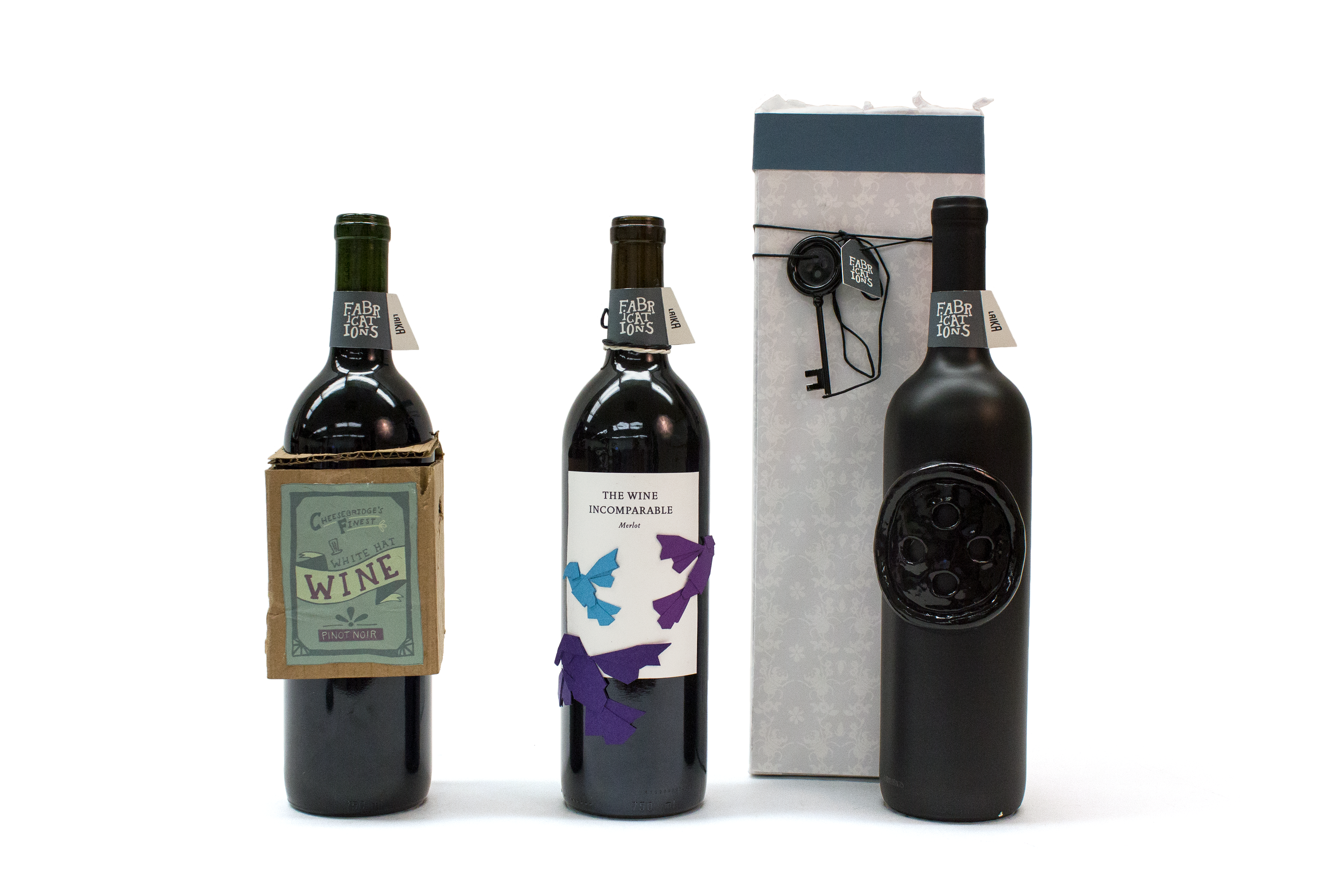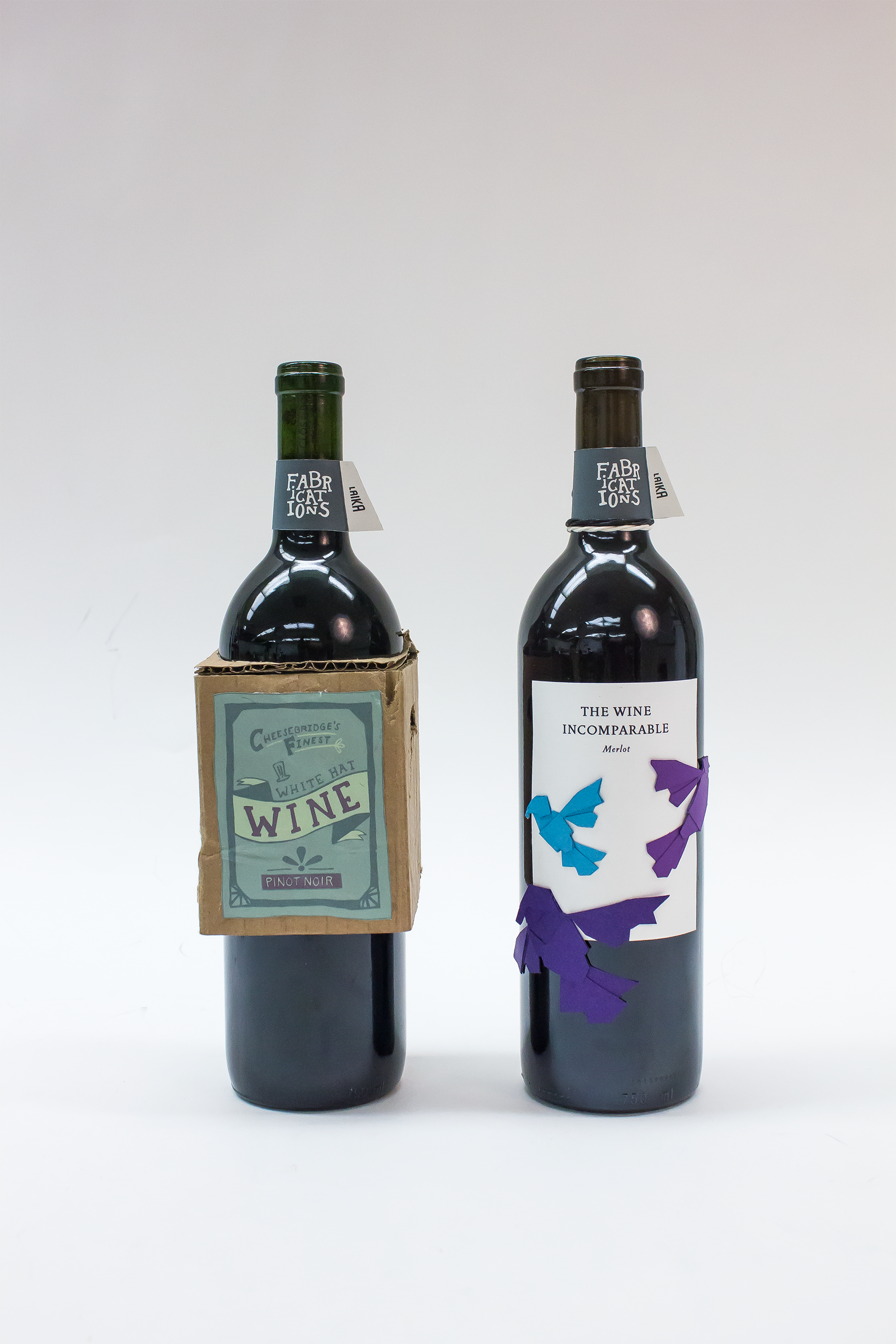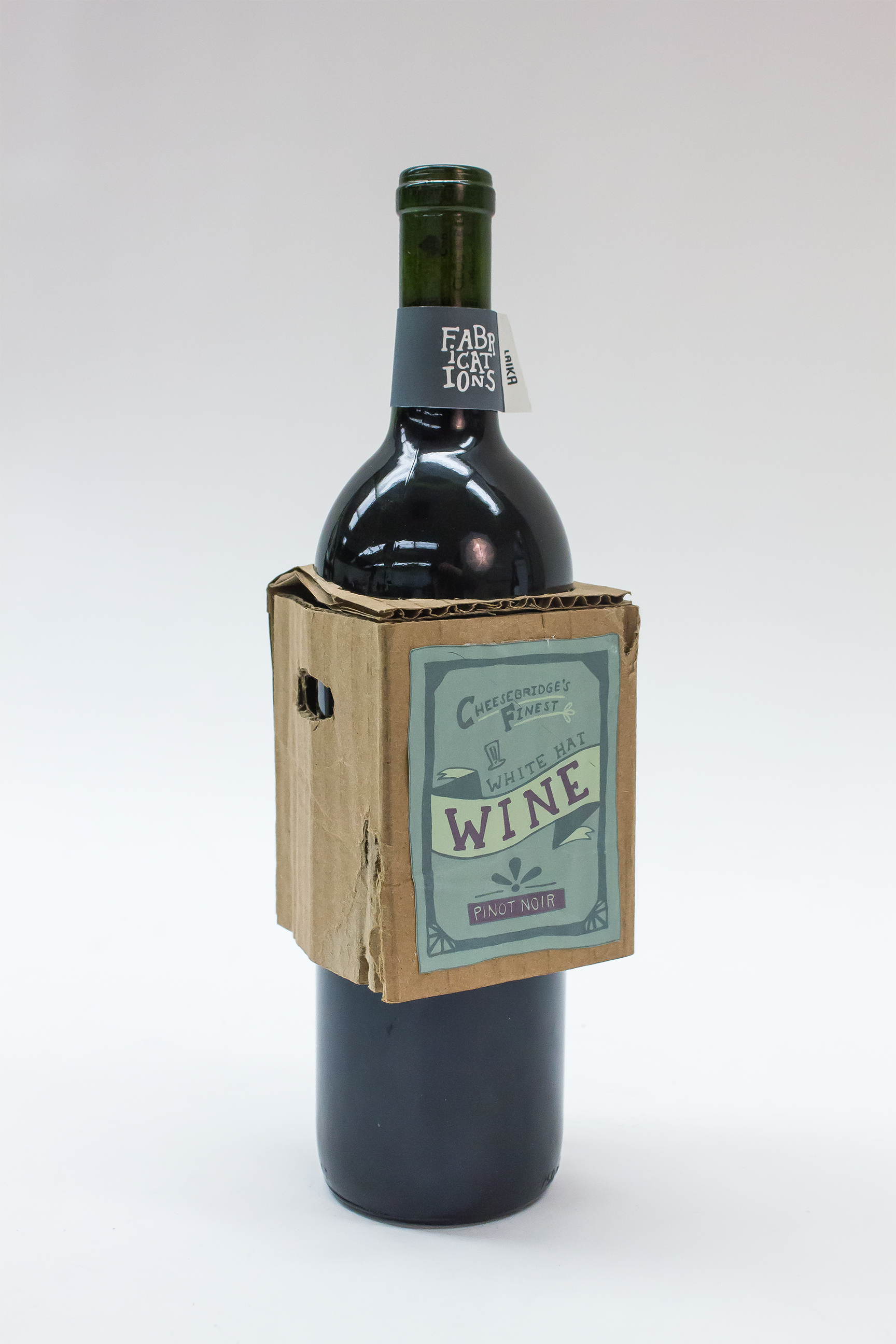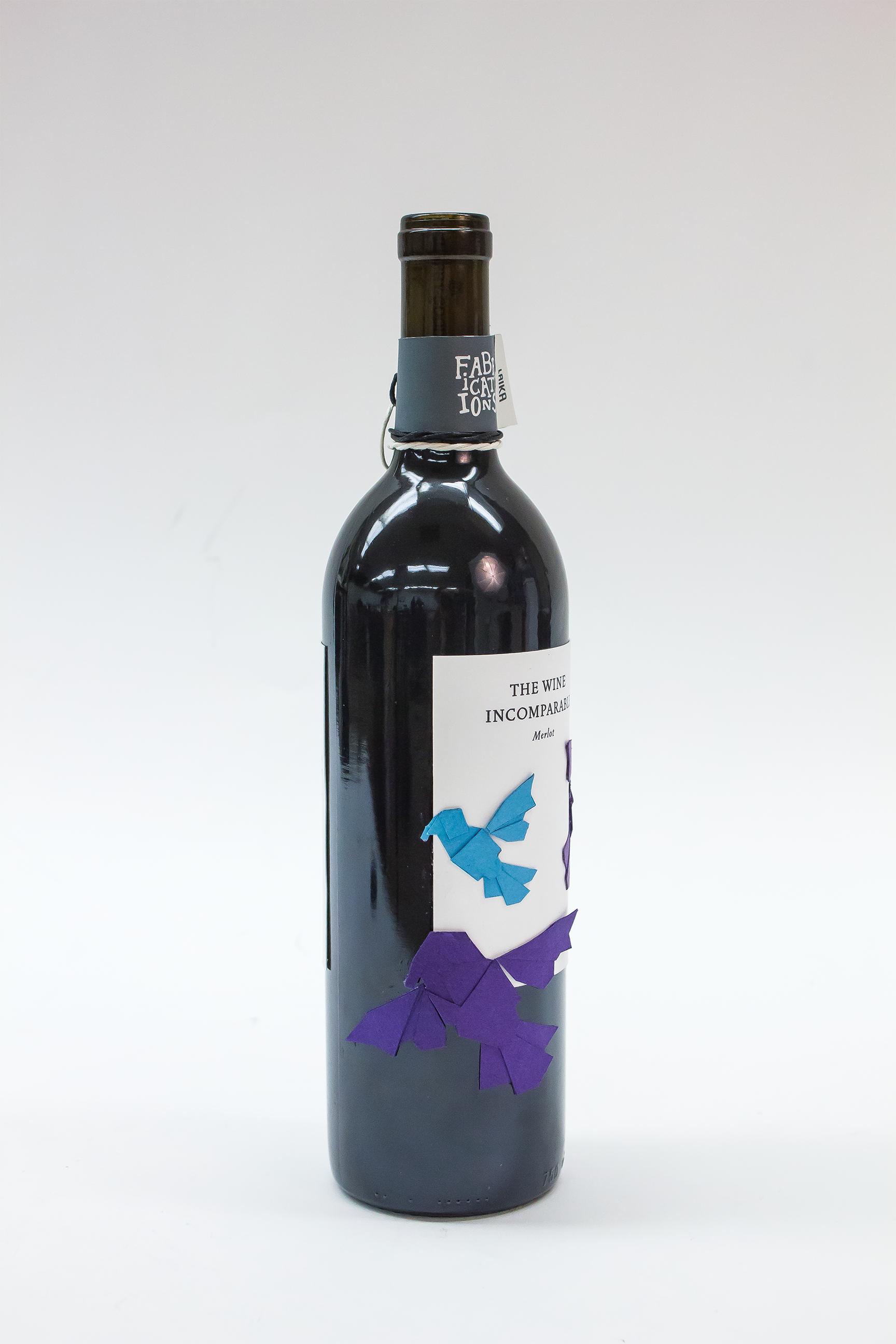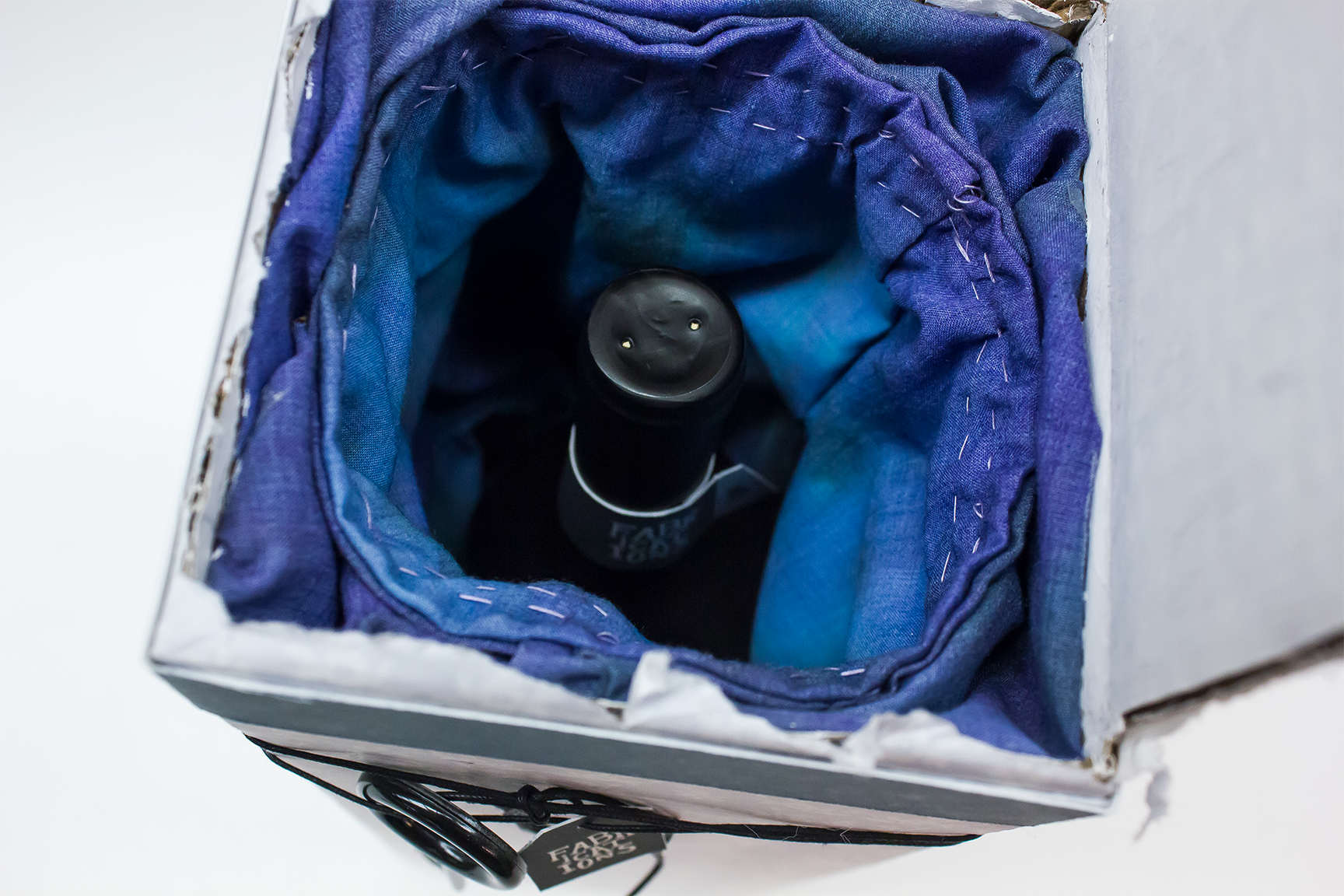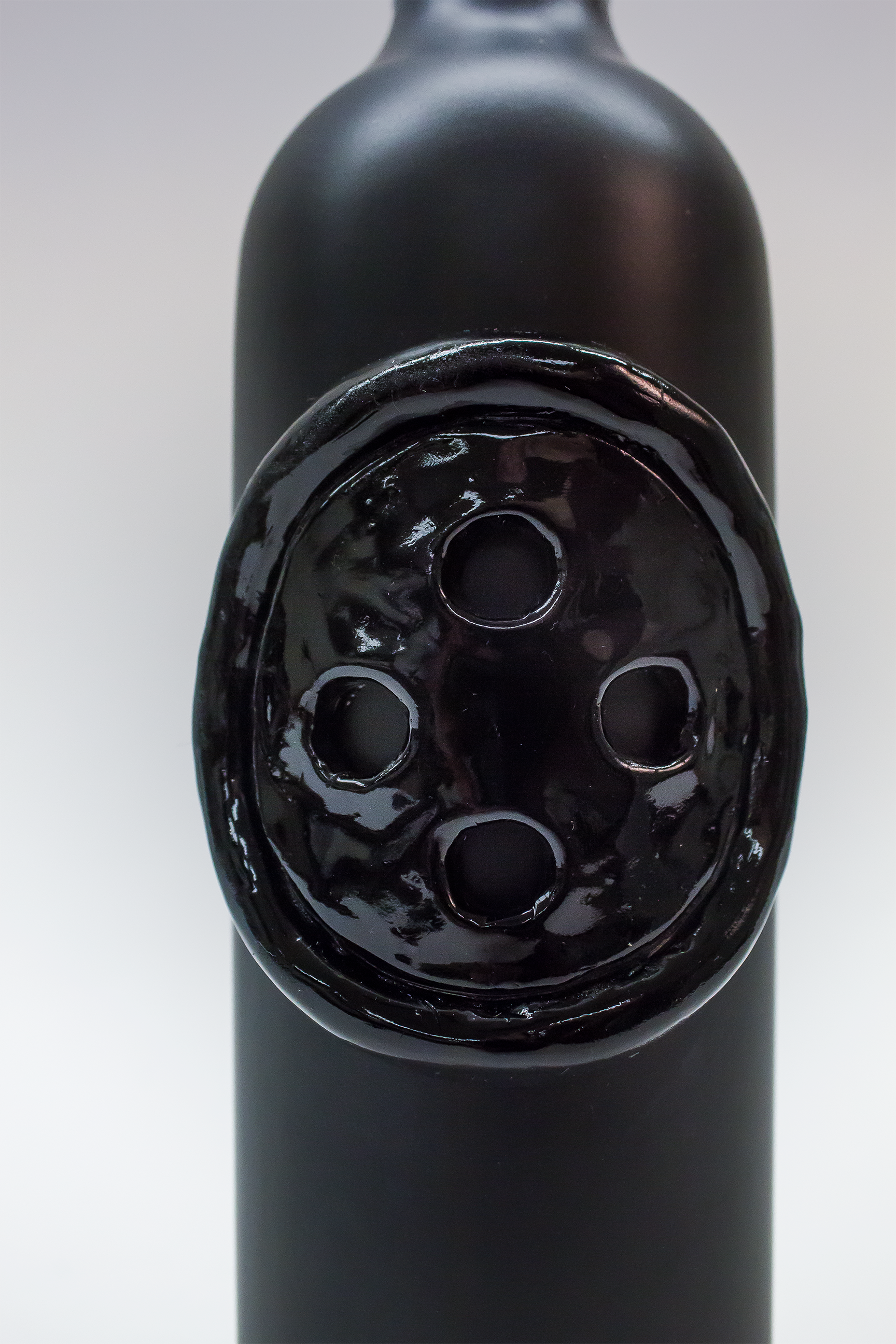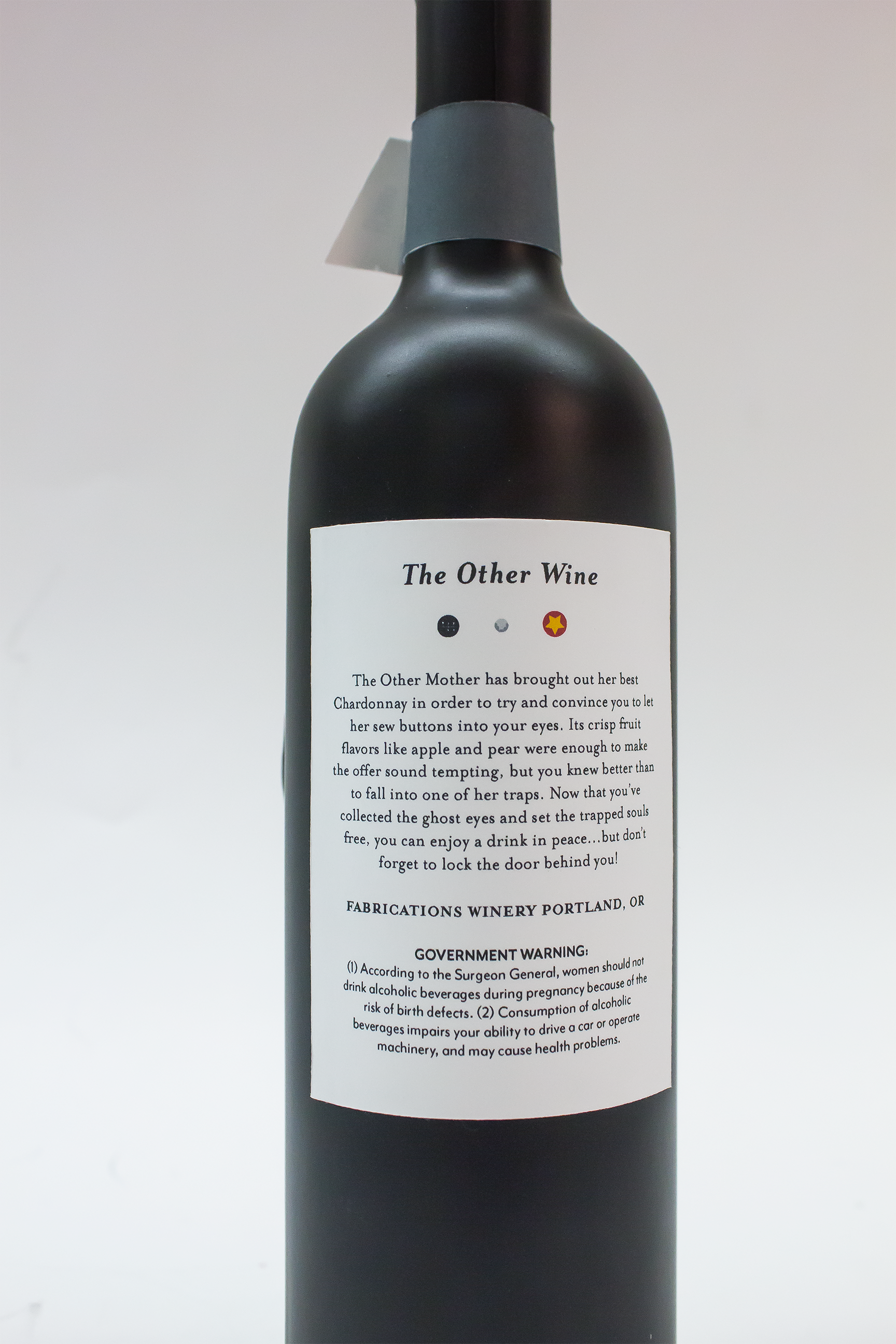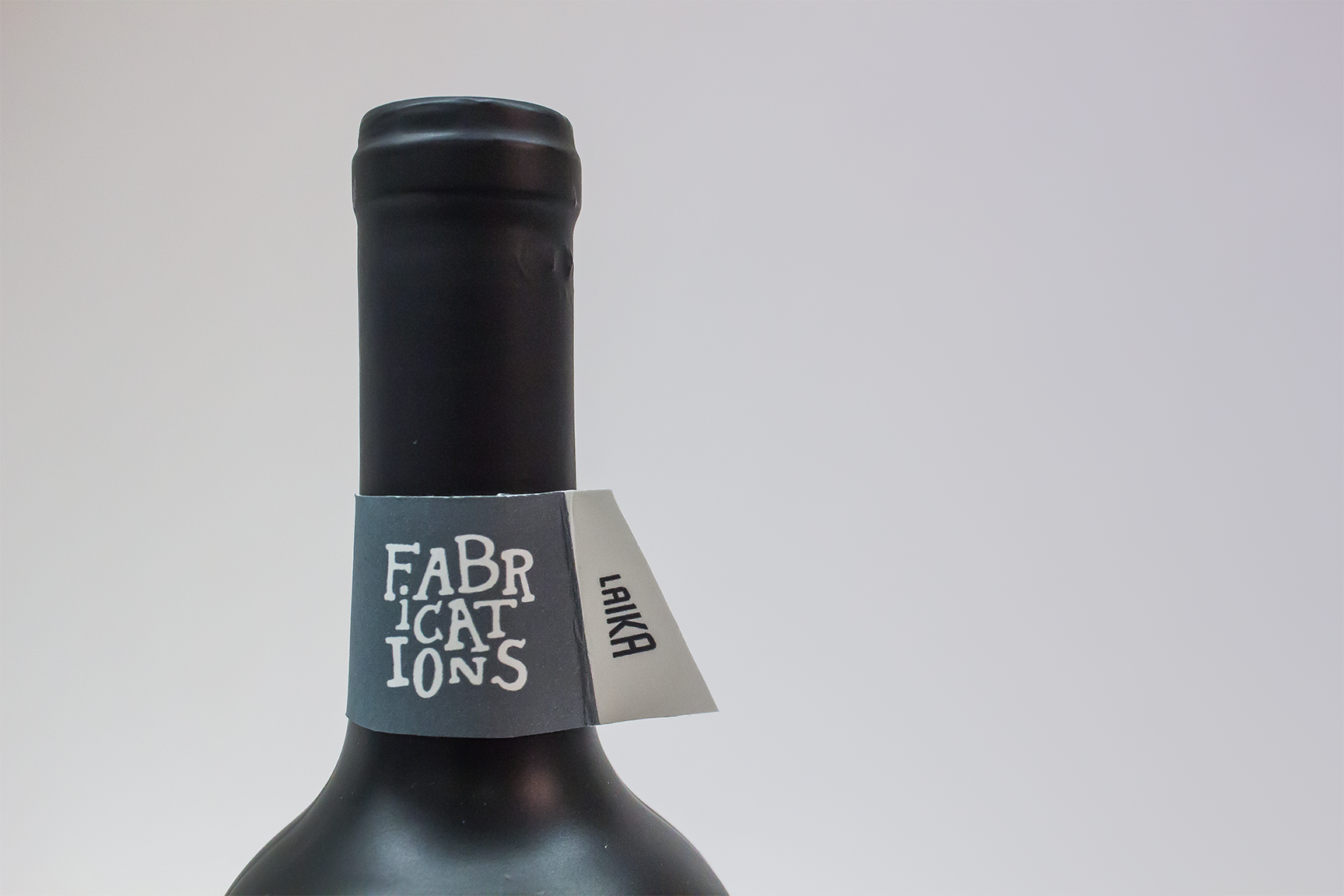 Date: Fall 2016
Art Director: Scott Gladd
Designer: Amy Hinch
Institution: Edinboro University
Dimensions:
Box: 5"x5"x12"
Materials: glass bottles, cardboard, sculpey clay, spray paint, keys, epoxy, buttons, corks, string, card stock, fabric, tie dye. French Paper [100lb Cover smart white]
Typefaces: Mrs. Eaves, Mr. Eaves
Original LAIKA studios logo is not mine.
If you want to learn more about LAIKA, click on this link!